If you find benty-fields.com useful, we'd really appreciate your support! Benty-fields is maintained by just one person and requires significant work to keep running. Your support will help contribute to the cost of web server hosting and other site upkeep, and generally allow benty-fields.com to continue providing its services.
1. Support us through Patreon
You can support us through direct payments on Patreon (see details here https://www.patreon.com/bentyfields). You can chose the amount and any support is highly appreciated.
A big shout-out to our current Patreons: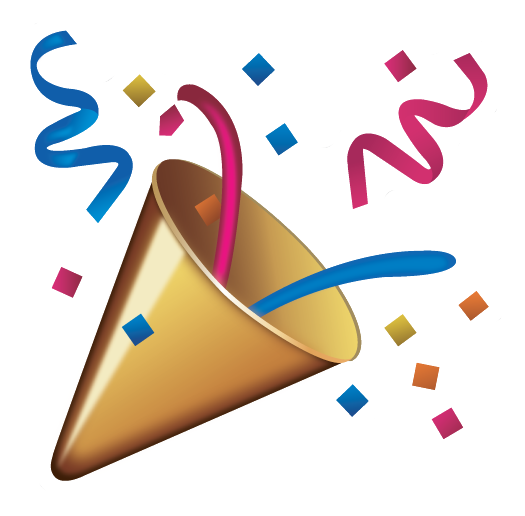 Nathan Haese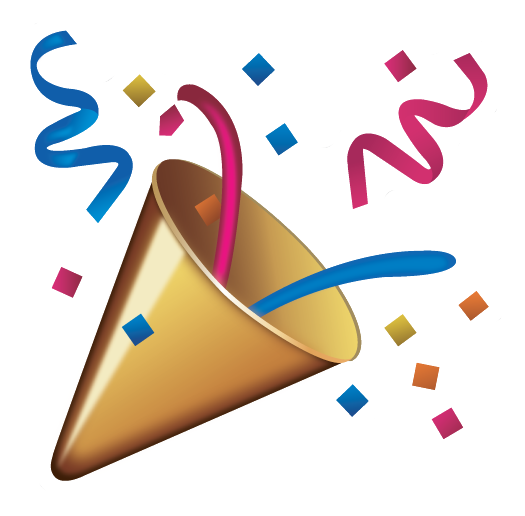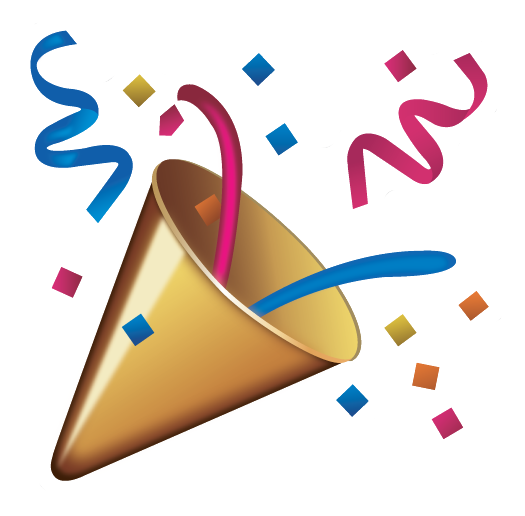 Aaron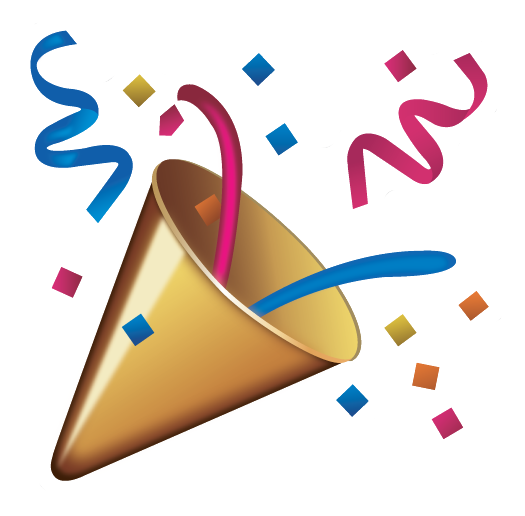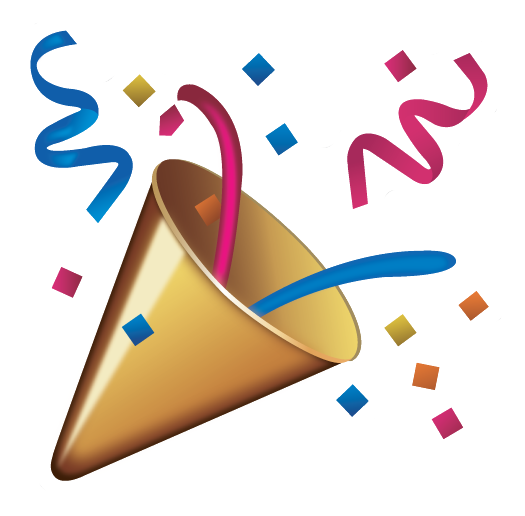 Christian Herenz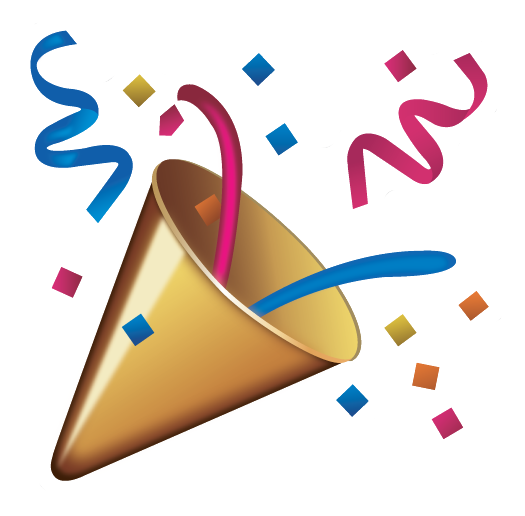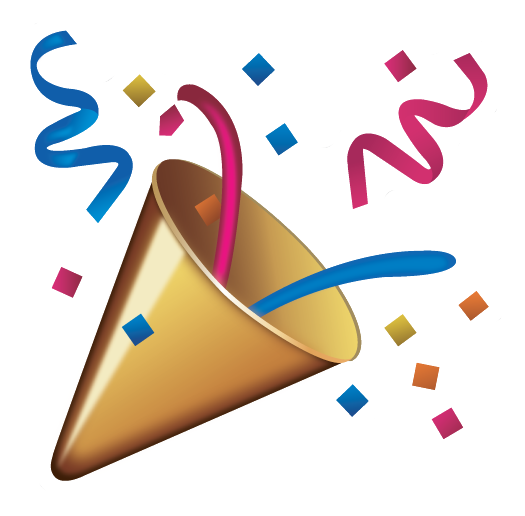 Ben Horowitz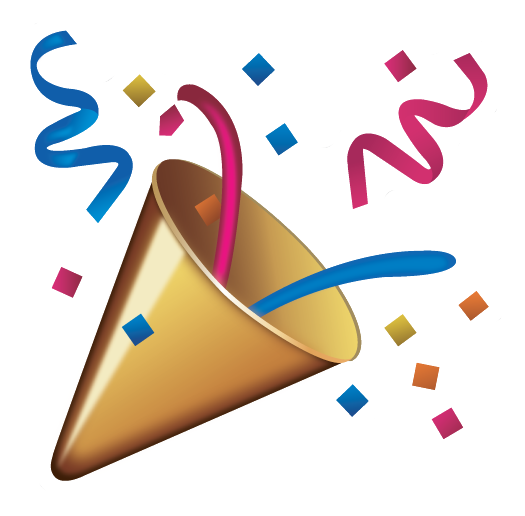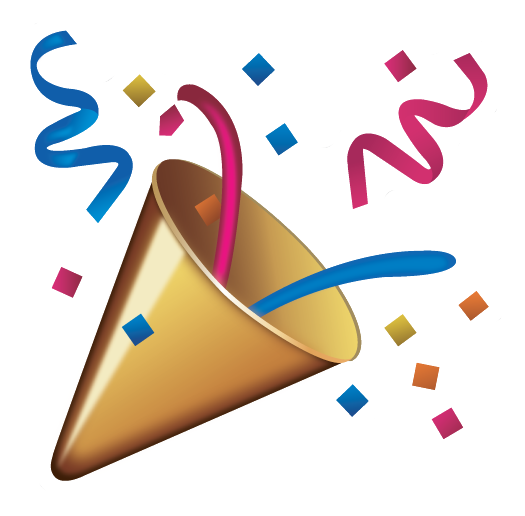 Tom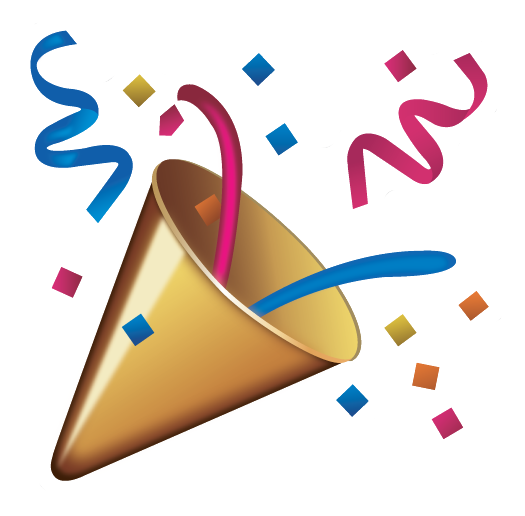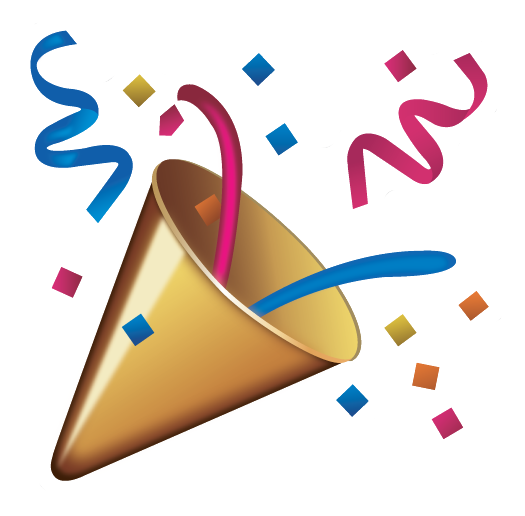 Arun KJ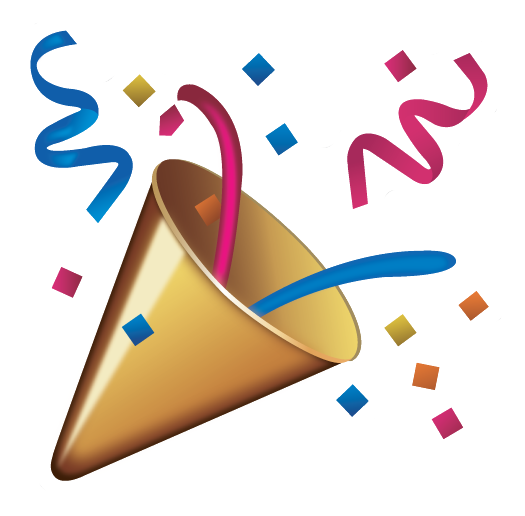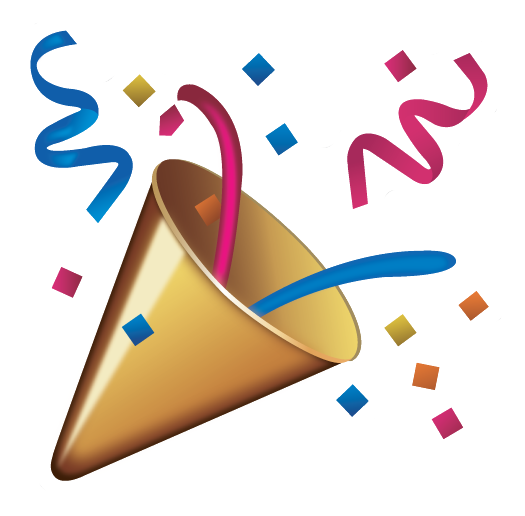 Nick Bronn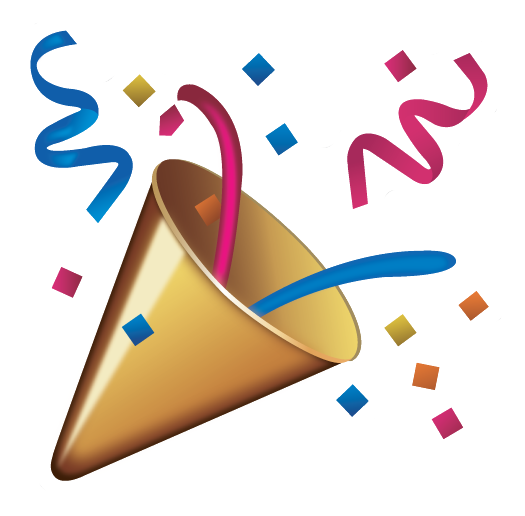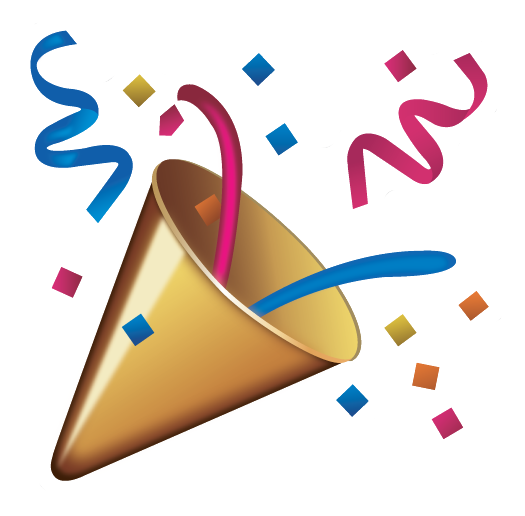 Seth Bruzewski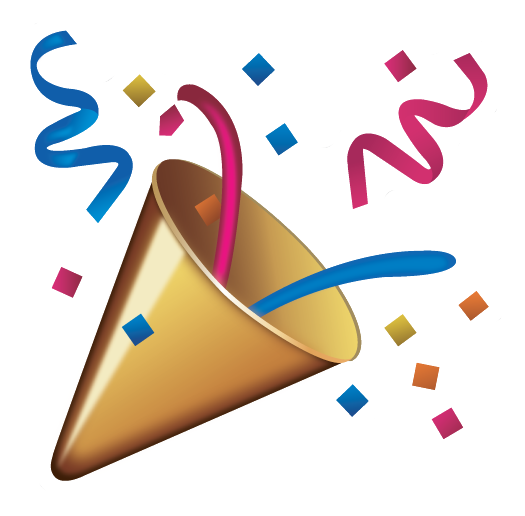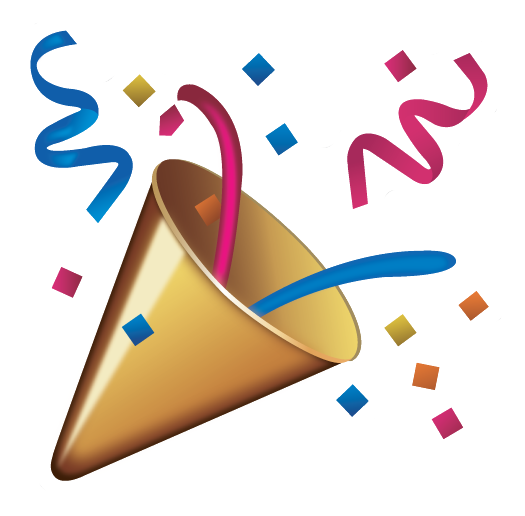 Jay Wadekar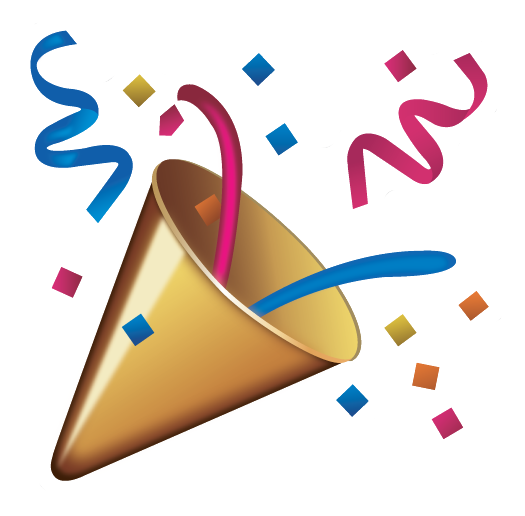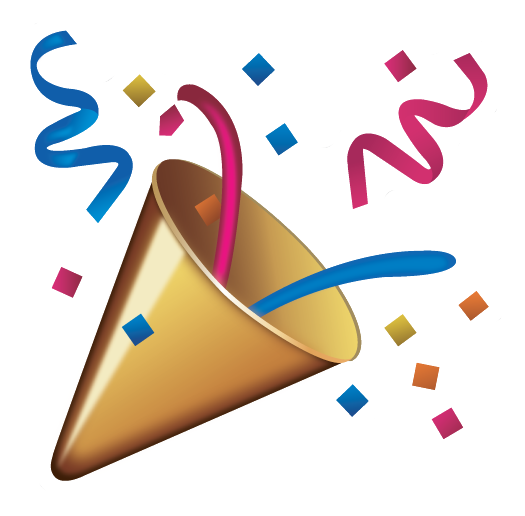 Takato (Tom) Umeda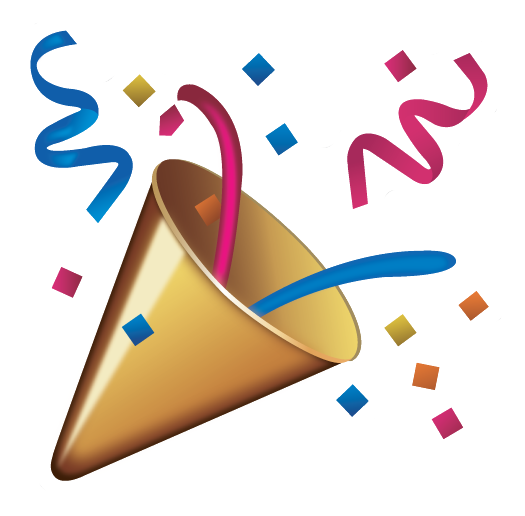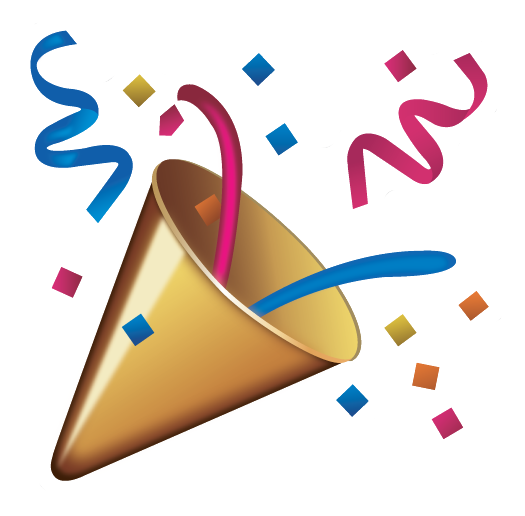 Adam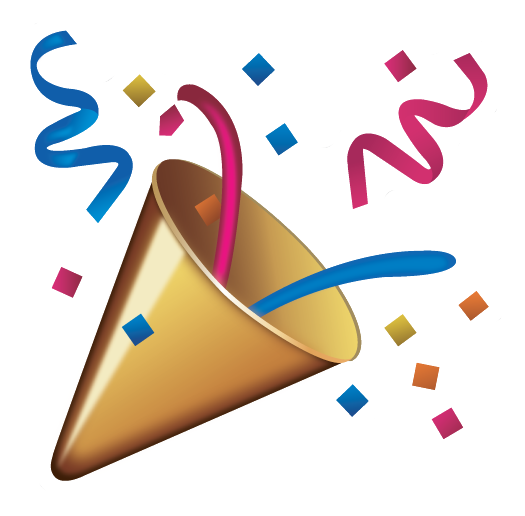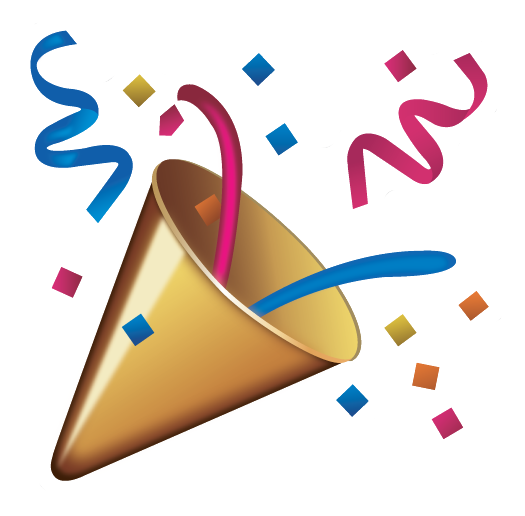 Behzad Ansarinejad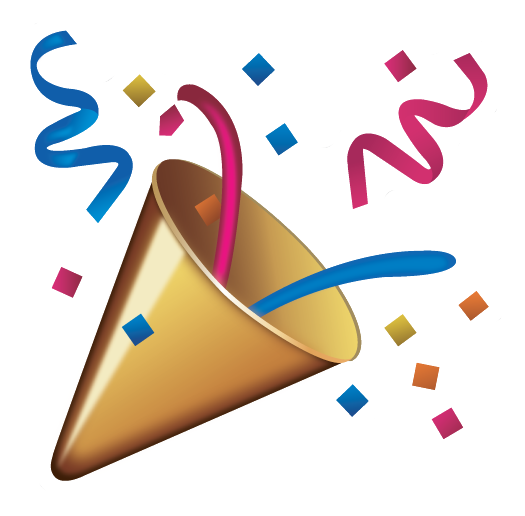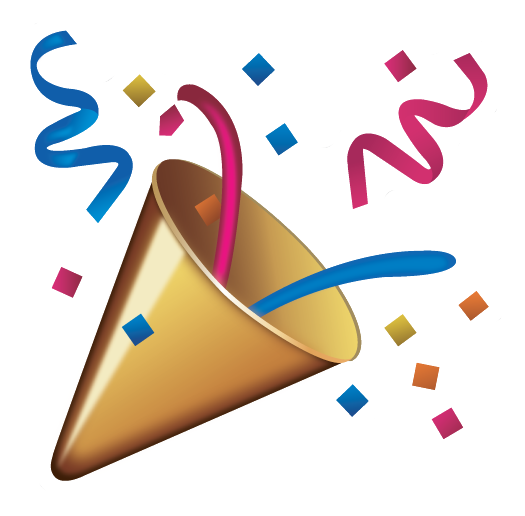 Tanya Urrutia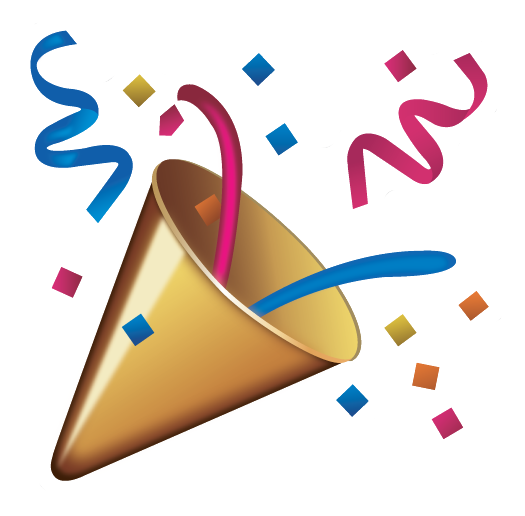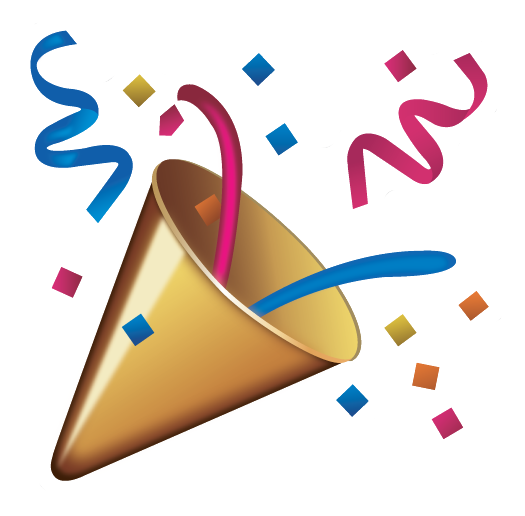 Mirek Brandt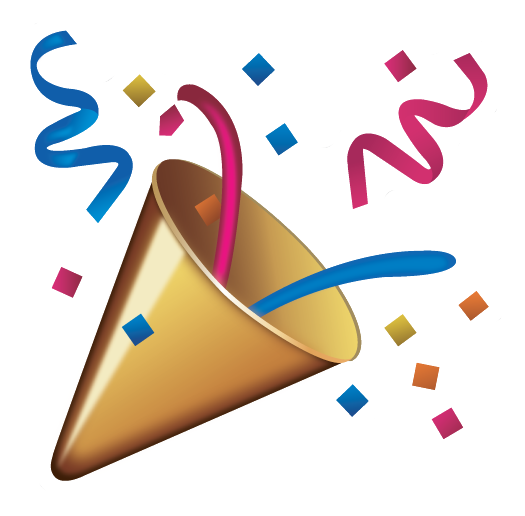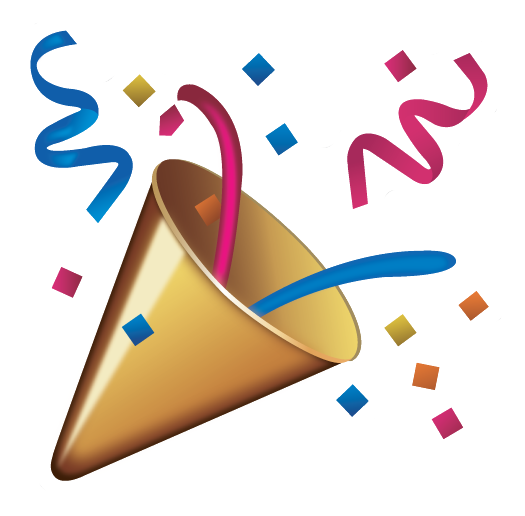 Sharan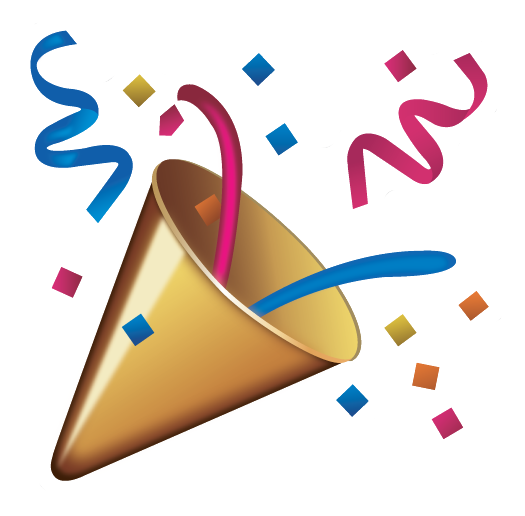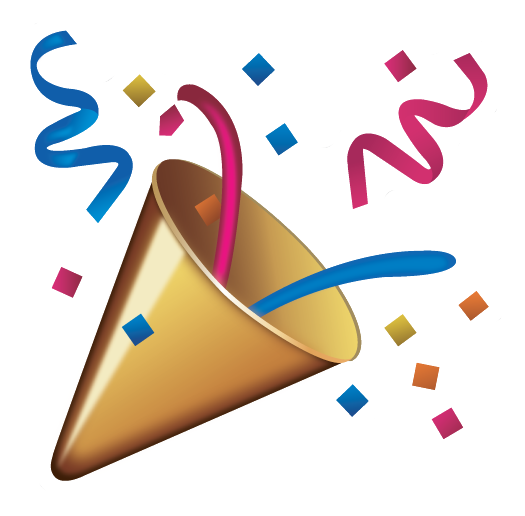 Yiqing Song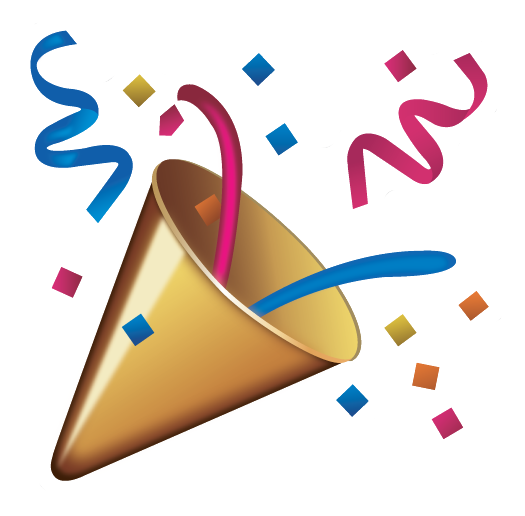 Thanks so much for your support!
3. Make a direct donation
If you would like to support benty-fields.com directly, you can make a donation. Any donation, however small, is greatly appreciated!