About us
Our mission is to help researchers to organize and find the latest publications most relevant for their research. Through this we hope to contribute to the advancement of science and the growth of human knowledge.
Benty-fields.com was created and founded by Dr. Florian Beutler and Dr. Morag Scrimgeour. Florian is currently the main developer. For comments, suggestions, questions or other feedback, contact us.
If you want to contribute to benty-fields there are many ways to do so. First, use the feedback option on the bottom left to report any bugs, typos or strange website behavior... usually these problems can be solved very quickly if reported.
If you want to actively help to develop the website get in touch with us. The website is written in Python and hosted on Github.
Finally you can also support benty-fields.com through Patreon or direct donations. At this point we would like to thank all our current Patreons. A big THANK YOU goes to the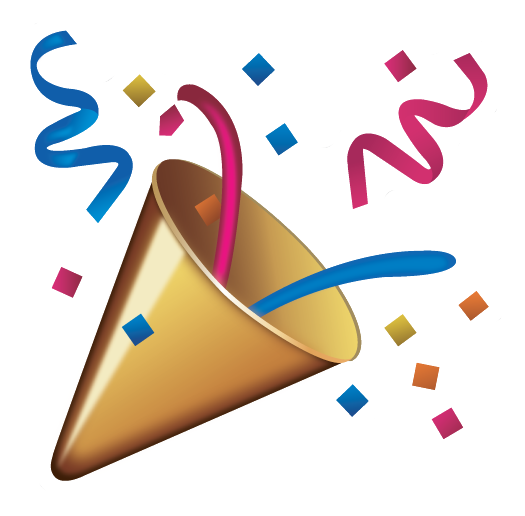 Royal Society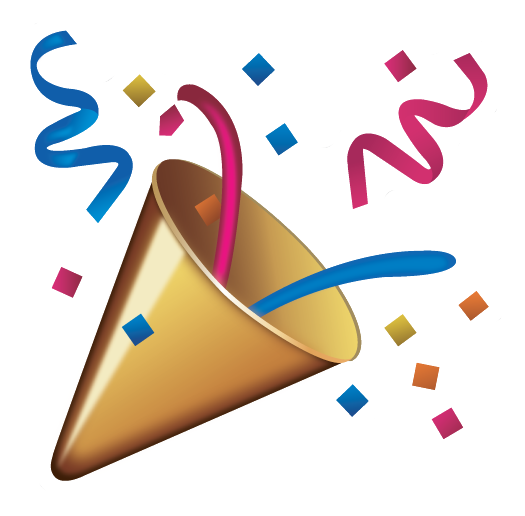 , which has supported benty-fields.com since 2017 (through grant UF160541).
For any other inquiries just
benty Adjective
Abounding in bents, or the stalks of coarse, stiff, withered grass.
see wiktionary